"How much are your driving lessons?"
"I am looking for cheap driving lessons, just to pass my test!"
That question, and comments come up in many enquiries people make before starting to learn to drive a car.
But the The old saying is "pay cheap, pay twice". If you are lucky that is. What cheap lessons mean in reality? The question should be asked, if the Driving Instructor is good at what they do, why are they not charging accordingly to how good they are?  If football players /managers were of poor quality would they be getting results and getting the sums they receive.
The difference here is that football is an entertainment, learning to drive is a life skill. Learn to do it well, it will pay you back and save you money in the long run. Do it badly, not only will it cost lots of money in insurance claims, it may cost you your life.
Would you like to go to a doctor without skills, or fly on your family holiday with a poorly trained pilot?
Do you expect to be on the road driving in heavy traffic without any ability and take your children with you too?
Most of the time the reasons for poor driver education are simply not having enough good quality driving lessons, and just scraping through the test. The new driver ends up lacking in perception, with poor risk assessment that leads to crashes, financial losses (minor problem! car is replaceable, PEOPLE ARE NOT!), but most often, major life changing injuries or loss of life.
Many parents don't invest in their children but the metal box that potentially becomes their coffin…Instead of making sure that their precious offspring acquires top quality driver education to make sure they become the top quality drivers.
Imagine, a 17 year old male, whose sister learned with me, but he wanted a male instructor…after 2 years of learning and 2 failed tests, he knew nothing of the road procedure, looked ahead as far as the back side of the car in front, sitting in it-tailgating, with the attitude that everyone is wrong apart from him. Thank God he did not pass a test then. Maybe God was looking after him.
Sometimes it's not how much time you give someone, but the level and quality of the education given. Most people don't want to die, but can you expect kids to have an imagination, when parents are looking for cheapest instructors with no credentials, so they can save few pounds, thinking that the DRIVING TEACHERS are all the same? Then they write off a car or two, kill someone or themselves. Perspectives, and perceptions change after…too late for many. It's funny, I have people coming from Battersea, end of East London. Some take hours on public transport to get here. They are all highly intelligent and two are doing a PHD. So perhaps, those that don't bother educating themselves are a part of natural selection? Scary thought…
Do you think Cheap Driving Lessons are worth your money, time, life..?
So how much are your lives worth then?
This is the reality;
Good points are mentioned; http://www.driving-test-success.com/hire-fire-driving-instructor.htm
Be The BEST YOU Can Be – Learn the best way!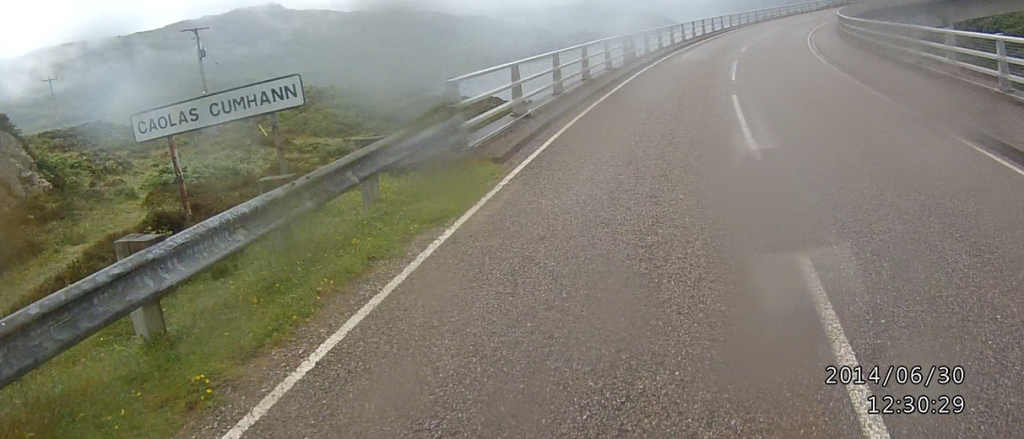 Advanced Driver Coaching
Average rating:
0 reviews