Monika D'Agate has been a driving instructor since 2004.  Holding the highest Grade 6 since 2008.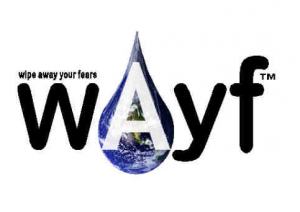 Helping people to overcome fears and post-accident stress, as well as phobias and general driving anxieties.  As a therapist in Thought Field Therapy (TFT) she has established a new way of conquering the inabilities to deal with lack of confidence, stress and whatever emotional issues that might be holding her clients back. Leading the way in a new paradigm of driving therapy and driver education. As a member of RoSPA Advanced Drivers with a Gold Standard, Monika ensures her clients receive the latest standards of driving techniques and knowledge.
DVSA Test Training and Driving Lessons, Advanced-Defensive-Eco Driving, Intensive Courses, Pass Plus are also available. Lessons could also be taken in The Polish Language.
More personal info;
http://www.1stlondondrivingacademy.com/instructor.php
More info;
Monika D'Agate is an Associate Member of The British Thought Field Therapy Association
and an Algorithm Member of Association for Thought Field Therapy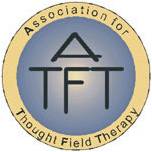 Some recent adventures;
If you follow this link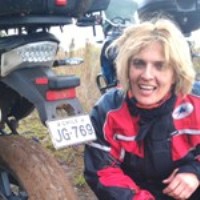 http://edition.pagesuite-professional.co.uk/launch.aspx?eid=86319fe1-724a-48c9-8fa2-43902b7f772e&skip=true
and then go to page 23 you will be able to read more
Also if you follow this link
http://www.mpldigital.com/mortons-media/motorcycle-monthly/75
and go to page 30 you will read more
Please look at page 49 of this PDF